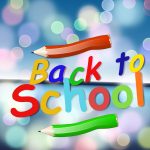 Summer is almost over. School is starting again. Here is a helpful checklist to help you get started: Don't forget to remember important dates. Our school calendar is posted each month under "Important Dates." "Back-to-School Night" is September 26 from 5:30 – 7:30. Go to our "Students" page for your child's school supply list. You…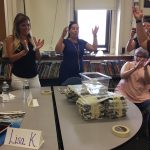 Key teachers began their first day back today. New teachers were introduced, expectations were set for the year, and everyone thought of new ideas to make 2019-2020 the best school year ever. We are looking forward to seeing everyone in one week!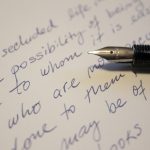 Please read the "Welcome Back Letter" from Principal Cheung.